Indian River Golf Club Presents
Concert on the Green - Peter Paul & Mary Remembered
August 10, 2019
Join us for our first ever amphitheater style out door concert in the Indian River area. The Indian River Golf Club will host the first "Concert on the Green" featuring Peter, Paul and Mary Remembered, a tribute group from Traverse City. The event is being held in the evening of August 10, 2019. This is during the weekend of the "Top O'Michigan Marathon Nationals", boat races, which brings in hundreds of racers and specators to the indain River area. The concert will benefit the Kim Monthei Breast Cancer Fund. This fund supports our women in Cheboygan County with access to prevention, diagnosis, and treatment of breast cancer.
The concert will be located on our 9th hole with preferred seating on our deck and blanket/chair seating on the hill where we estimate we can accommodate 500 people. Food and drinks will also be available to all. This is a great opportunity to be a part of the first outdoor concert at the Indian River Golf Club.
TICKETS ARE ON SALE NOW! LAWN TICKETS ARE $10.00
CALL 231-238-7011 TO RESERVE YOUR TICKETS.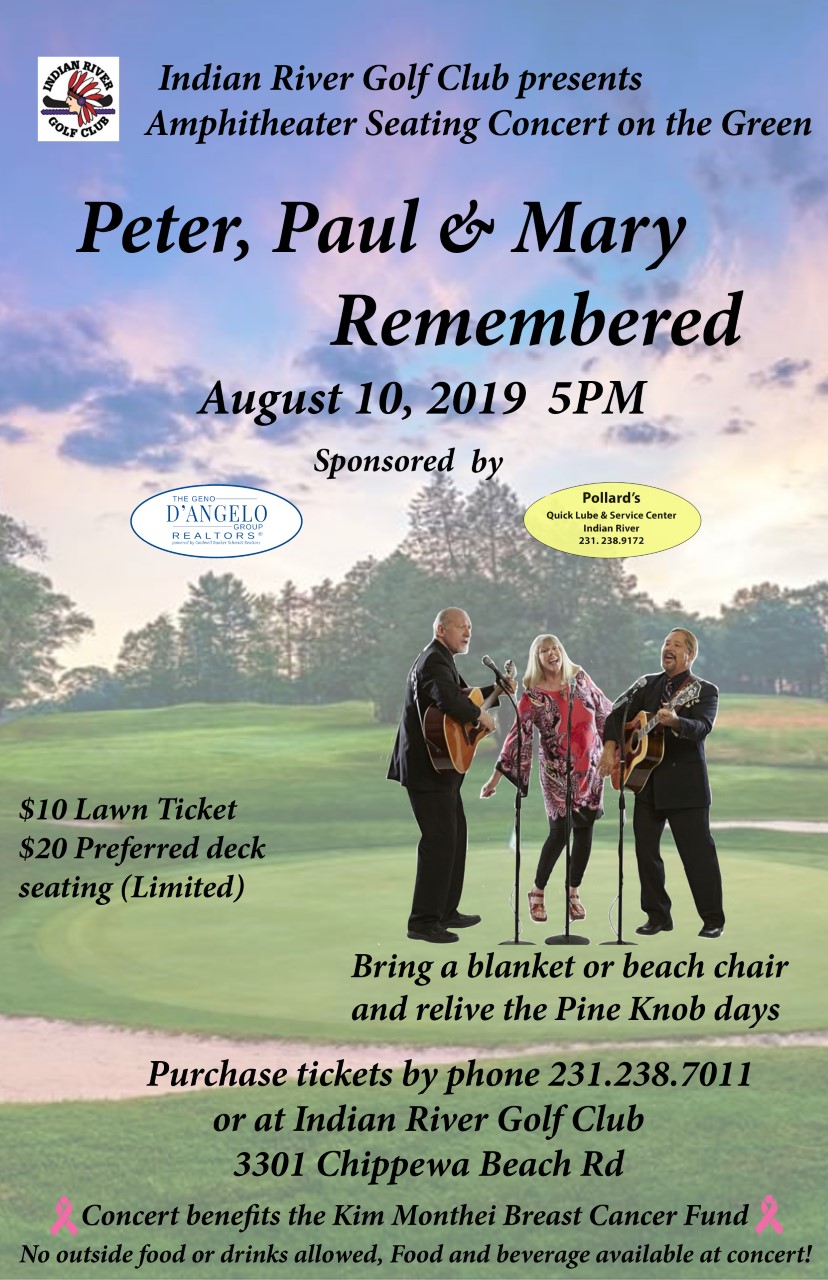 DIAMOND SPONSOR: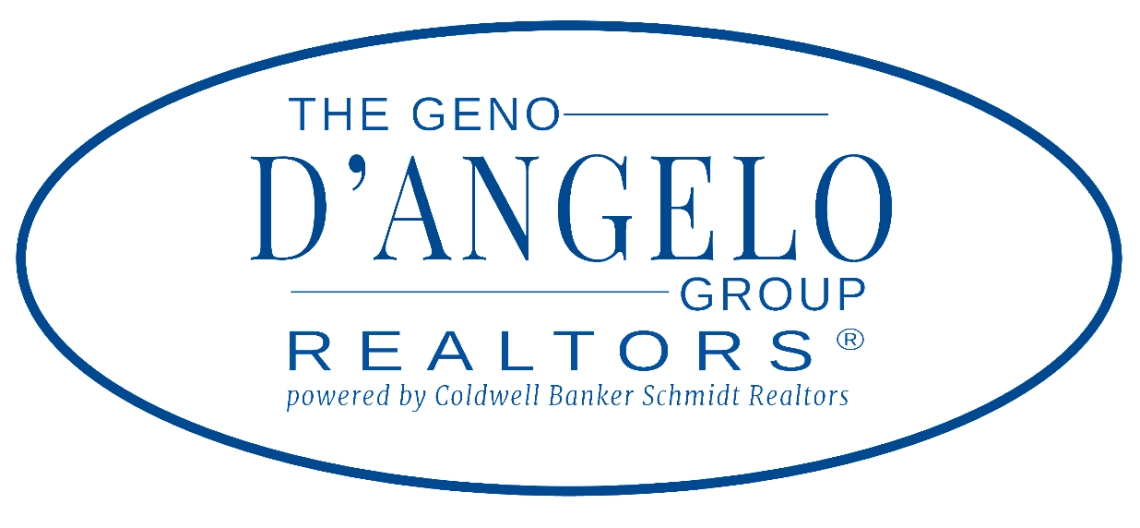 DIAMOND SPONSOR: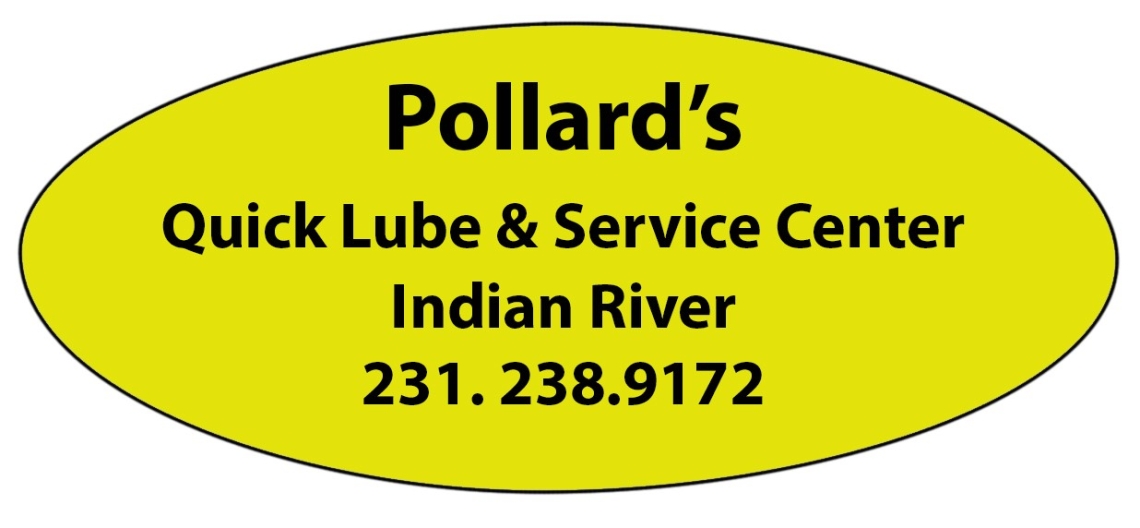 PLATINUM SPONSOR:

GOLD SPONSOR:
SILVER SPONSOR:

BRONZE SPONSOR: